I have decided to start a monthly fan community "Stardust KRNKRN".
I wrote about the process of opening the site in the following blog post, which I hope you will read.
What kind of content can you experience?
The purpose of this fan community is – "to experience the joy of the creative process with you". Below is a sampling of what you can experience in this community.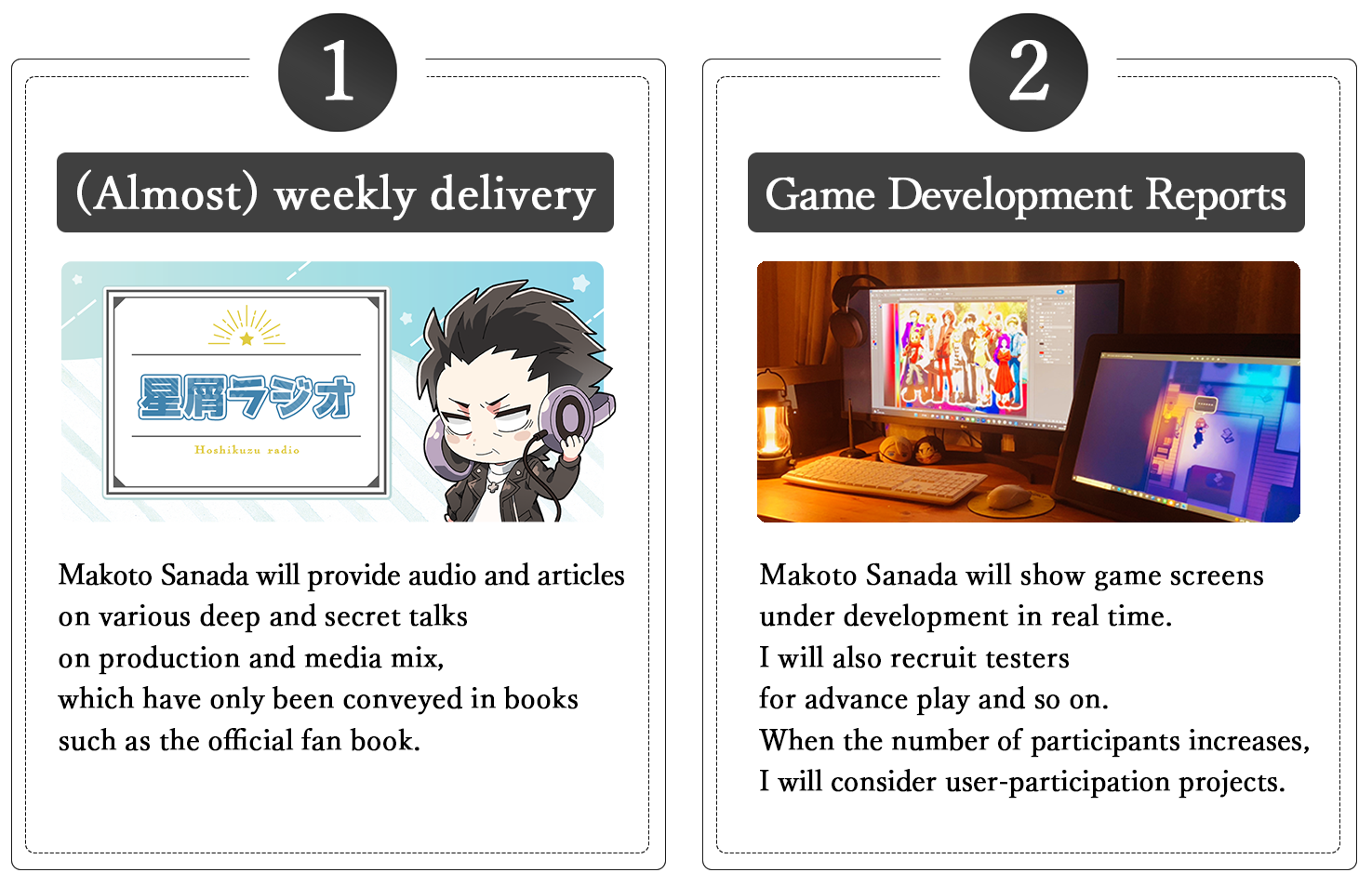 Basically, this will be a place where I will report on my own new game productions and information on various media mixes of existing works in real time.
Currently, with people such as negiyan and others who have supported media mixes of existing works, we are having more opportunities to create the works themselves together, such as the OP video for "Noel the Mortal Fate" and the remake version of "The Forest of Drizzling Rain" and we are discussing the possibility of creating more together in the future.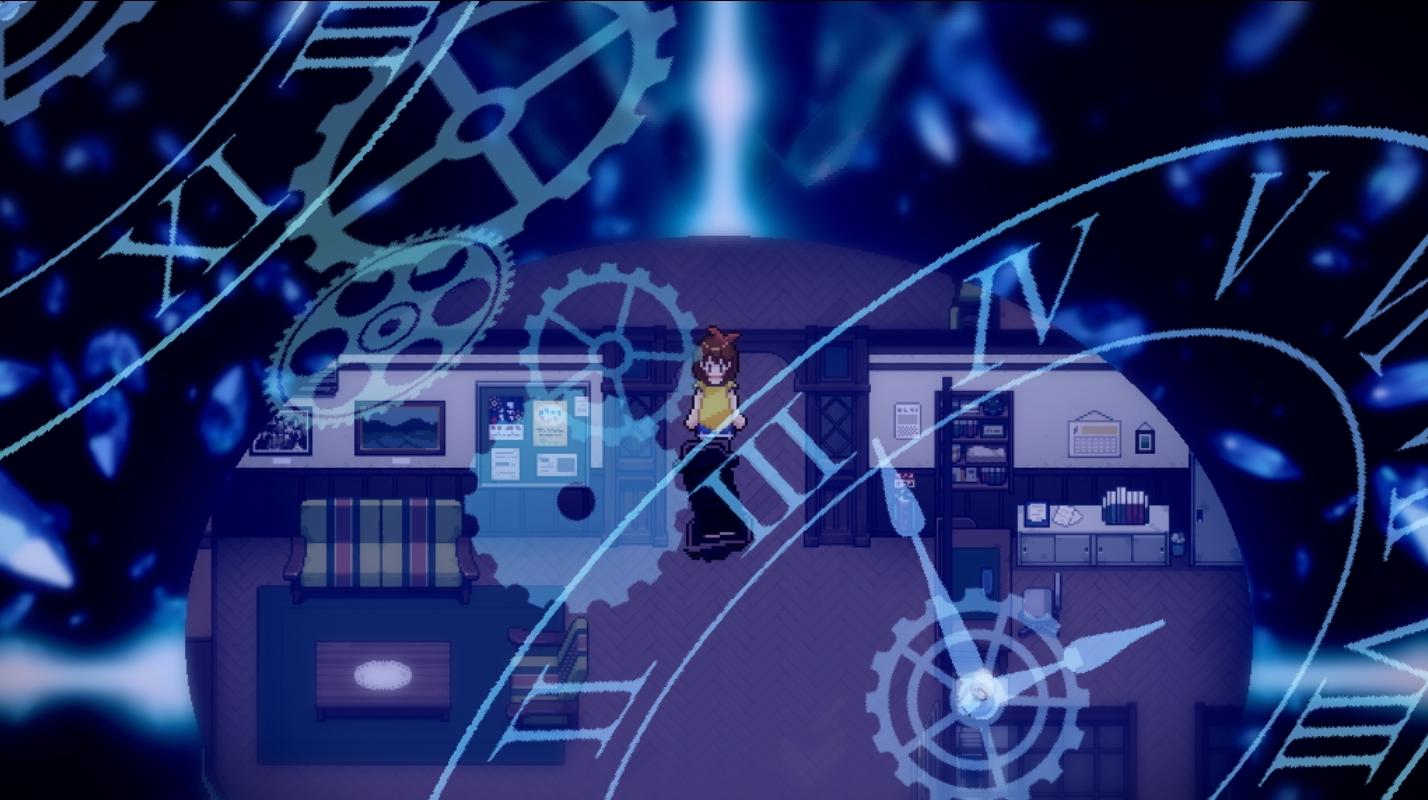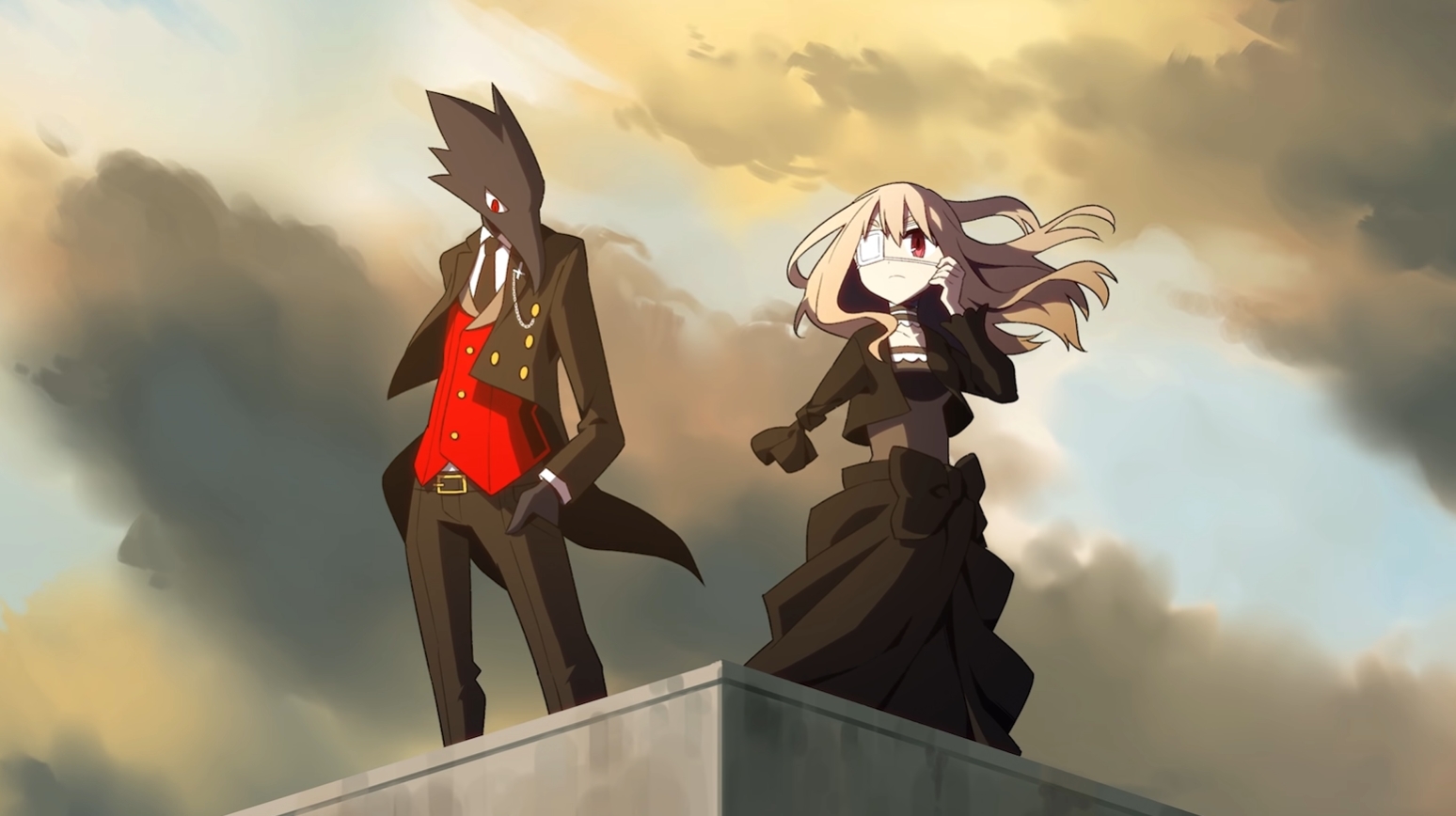 As is the case with theater, etc., there are many fun stories that are created daily in "team productions". We also want to share them with you and "experience" them together.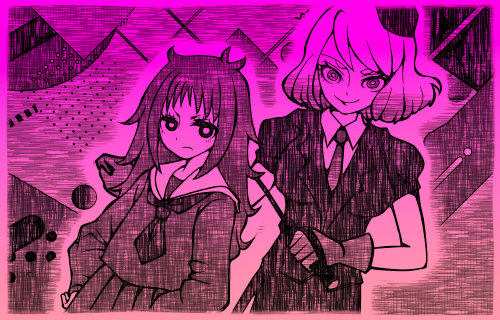 What I am considering now is to first try out more and more deep and hot transmissions and expressions in a closed forum to people who can enjoy this kind of experience.
I will also be asking for questions and projects for the audio and article distribution. And I will incorporate more and more interesting ideas into the operation.
Of course, I will also keep on providing our members with information about games in development that are not yet ready to be written about on the front page, and I would like to invite those who wish to participate in the test play of the games.
What are the benefits of membership?
In addition to members enjoying my weekly article & audio delivery, I have also prepared membership benefits that you will receive during your membership period.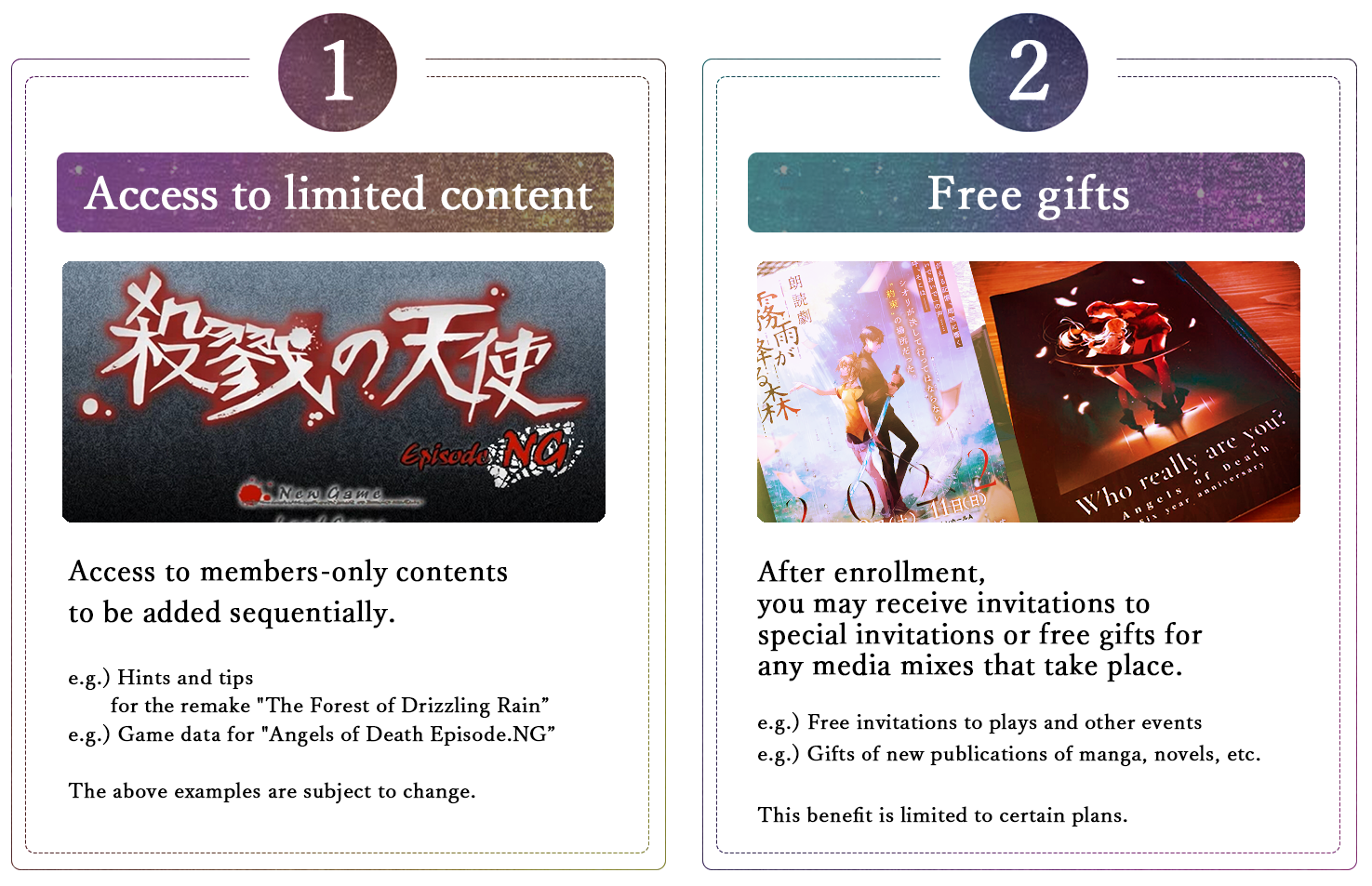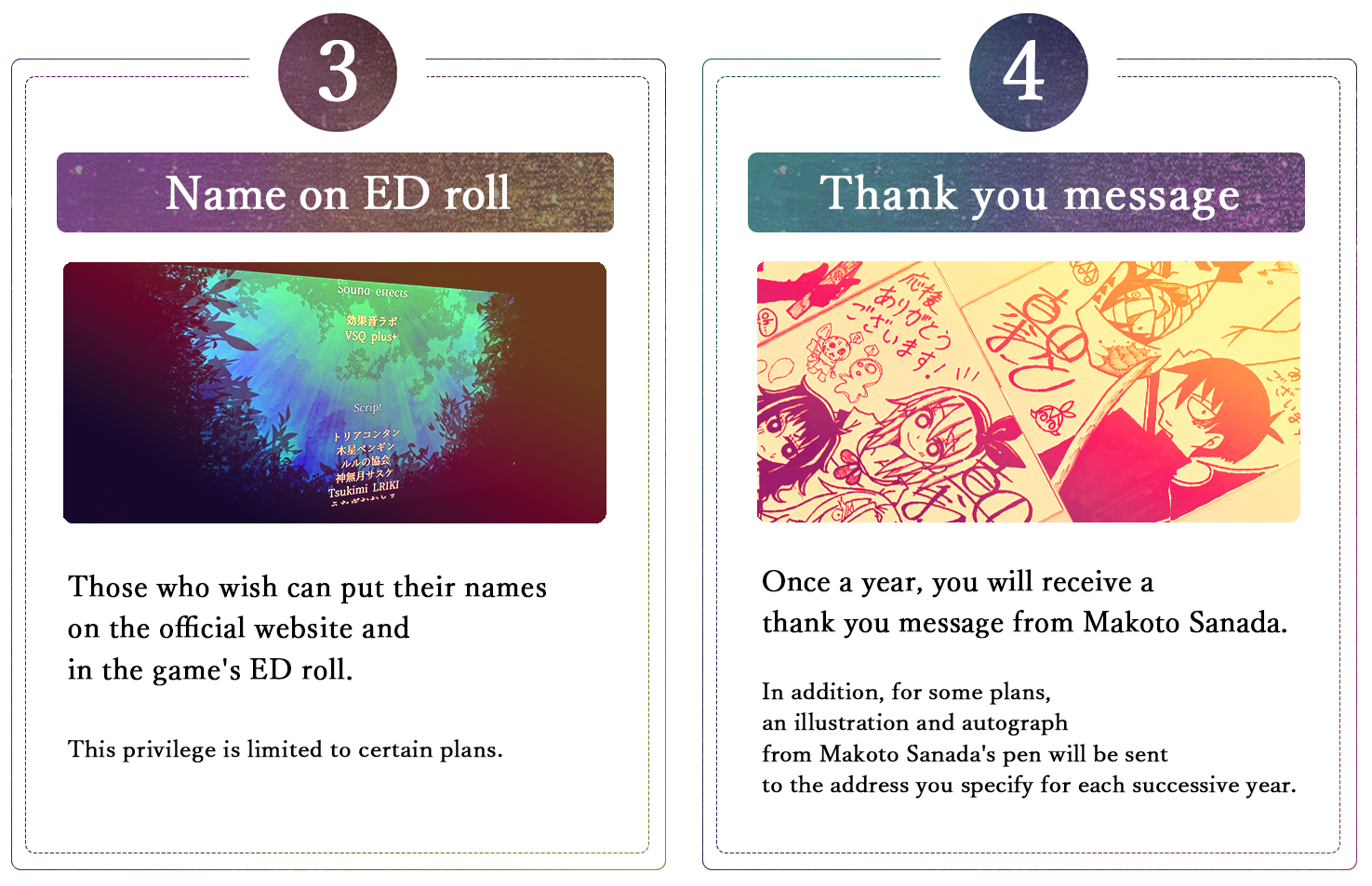 I have done my best to prepare this one with various help from the official teams of "Angels of Death" and "The Forest of Drizzling Rain" who have been supporting us all these years.
The membership fee will be used not only for the development of more interesting new games, but also for the production of announcement videos and cartoons for media mixes, etc., so that our works can reach as many people as possible.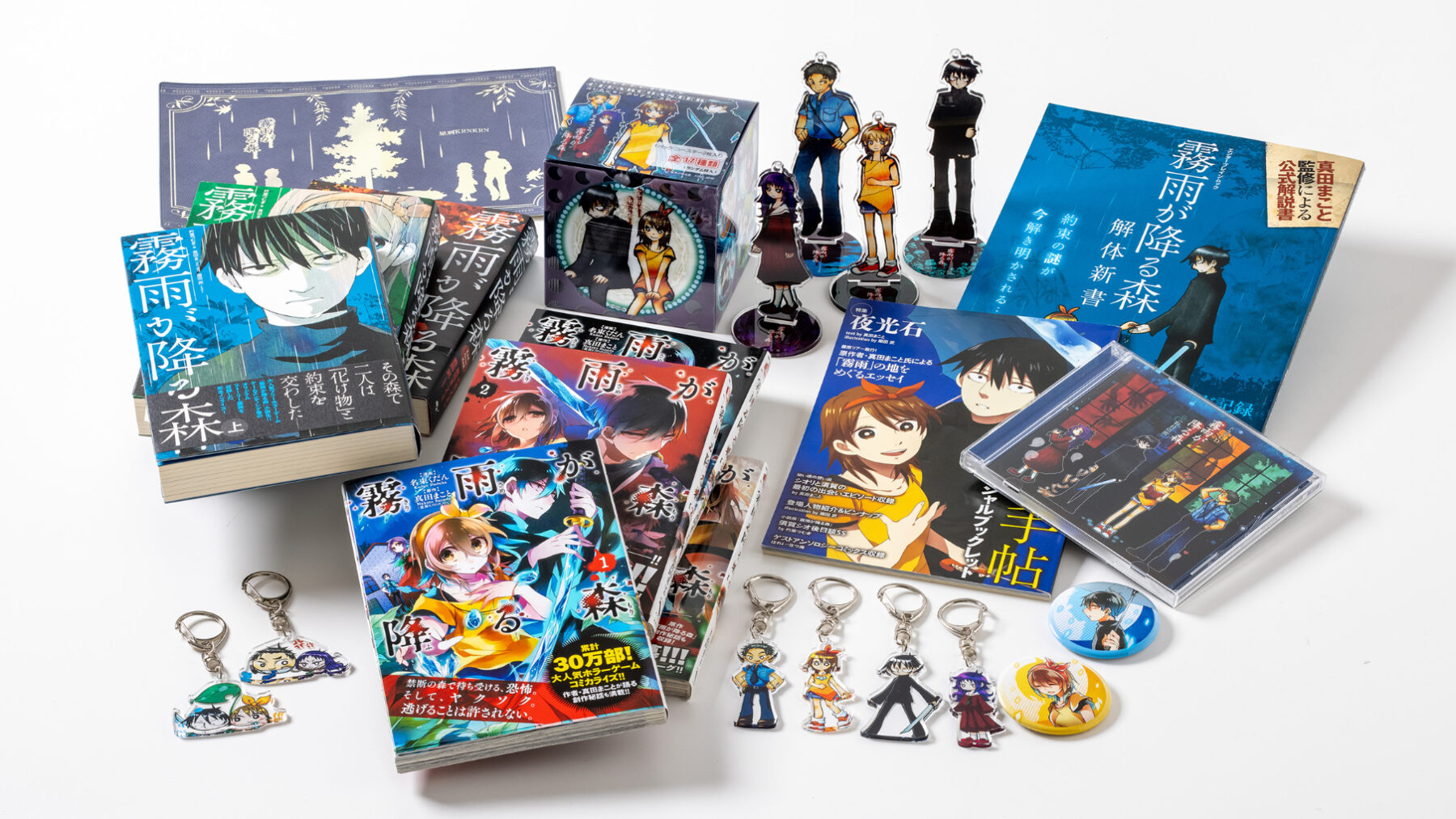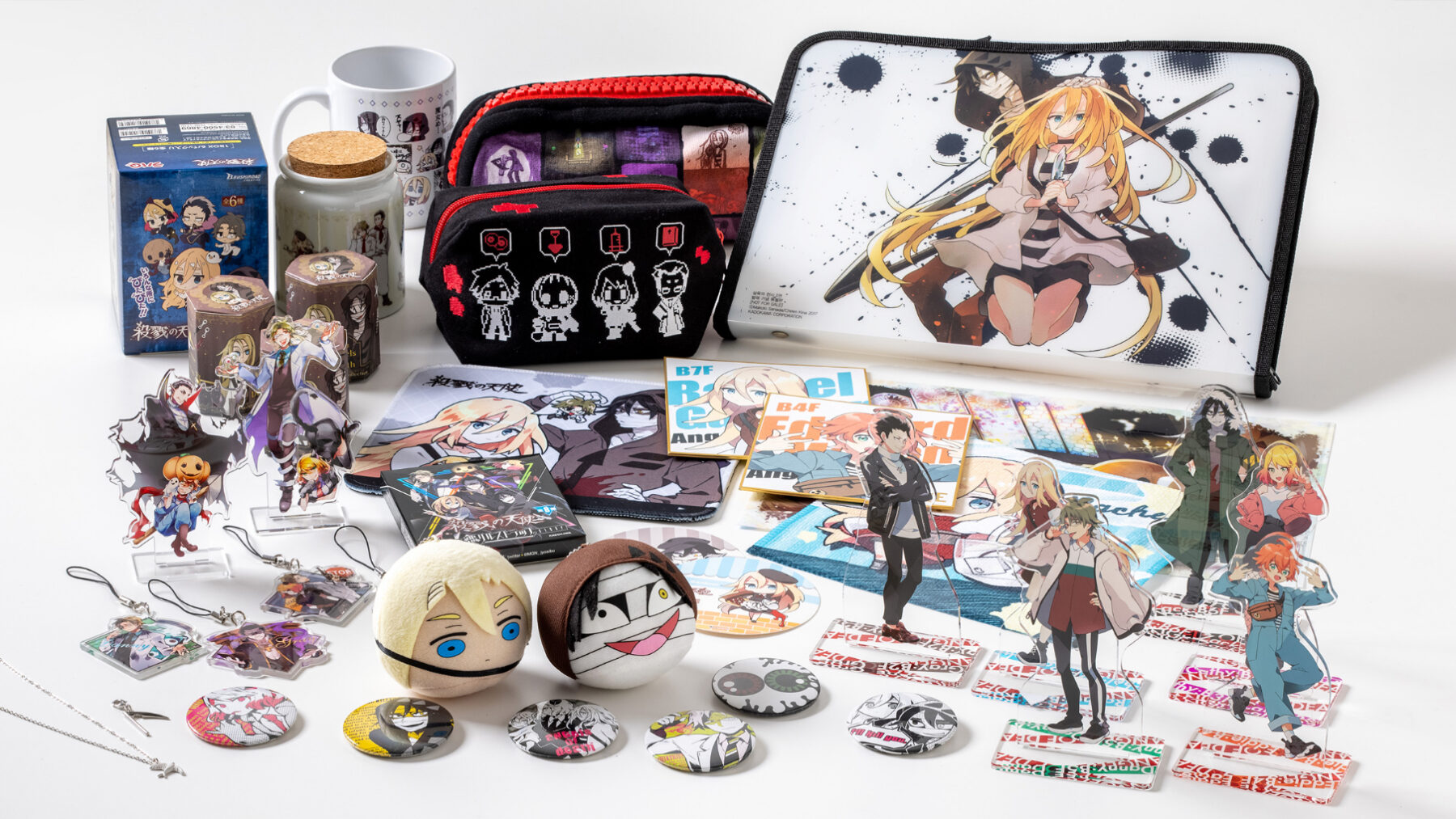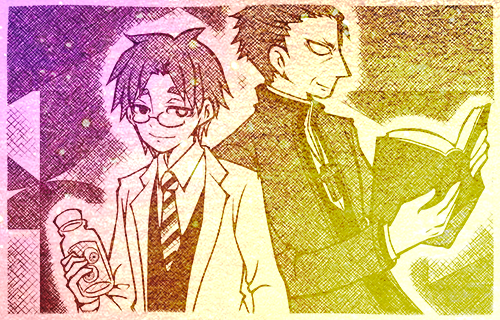 All of these are new endeavors, and I myself am very excited about them.
I hope that we can enjoy growing this "place" together.
How to Participate
I have tried my best to top up the content with a lot of things, spoiled by the cooperation of the official teams of each of the works. If you are interested, I would be happy to enroll you in the trial plan first.
If you are interested, we have three languages available, so please choose a plan from the link for your language below and join us.
pixivFANBOX(日本語)
Patreon(English)
AFDIAN(簡体字)
The three languages listed above are available (the content is the same, just in different languages). However, the English and Simplified Chinese versions will be translated and delivered within one week of the Japanese version.
The contents of the plans are subject to change. Please understand that we will make sure to make an announcement when this happens.